Brent Horst is Re-certified as a Criminal Trial Specialist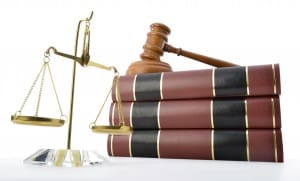 Today I received my re-certification as a Criminal Law Trial Specialist by the National Board of Trial Advocacy.
I was first Board Certified in 1999. To become Board Certified in Criminal Law an Attorney must submit proof of participation in a required number of trials or contested hearings, pass a written test, and submit Judges and other Attorneys who have worked with the Attorney as a reference.
To remain Board Certified the Attorney must re-apply every five years. Making sure the attorney you hire is Board Certified is one of the best ways to make sure that your lawyer is well qualified.  Whether you need a criminal lawyer, divorce lawyer, or other type of lawyer make sure they are Board Certified.
~Brent Horst