Murfreesboro / Nashville Tennessee. Attorney negotiates "retirement / Dismissal" of Sex Offense charges.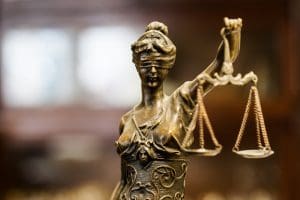 Today was a good day in court with the retirement and eventual dismissal of a client's indictment for two counts of rape of a child, two counts of aggravated sexual battery, two counts of Sexual Activity with a minor, and two counts of incest. Our client was facing over 75 years in prison if convicted.
This case was a classic case of a false allegation that was made because a combination of the alienation or bad feelings by the mother toward the paternal grandfather and the improper leading suggestive questioning and interrogation of the child by the mother before the child after repeated denials finally gave into the Mother's questioning and stated she had been abused.
Dr. Peter Ash a forensic psychiatrist from Atlanta had testified at a pre-trial hearing in this case that suggestive and leading questioning of a young child can actually lead to the creation of a false memory in the child. I believe that it was this testimony that likely caused the State to retire this case with no further action to be taken against our client and agreeing to the ultimate dismissal of these eight very serious sex offenses.
Brent Horst, Attorney, Nashville Tennessee
Board Certified in Criminal Trial Law, Licensed in Tennessee and Florida.